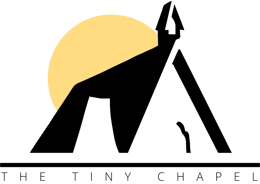 Welcome to The Tiny Chapel
Luxurious and Modern Holiday Home in Hexham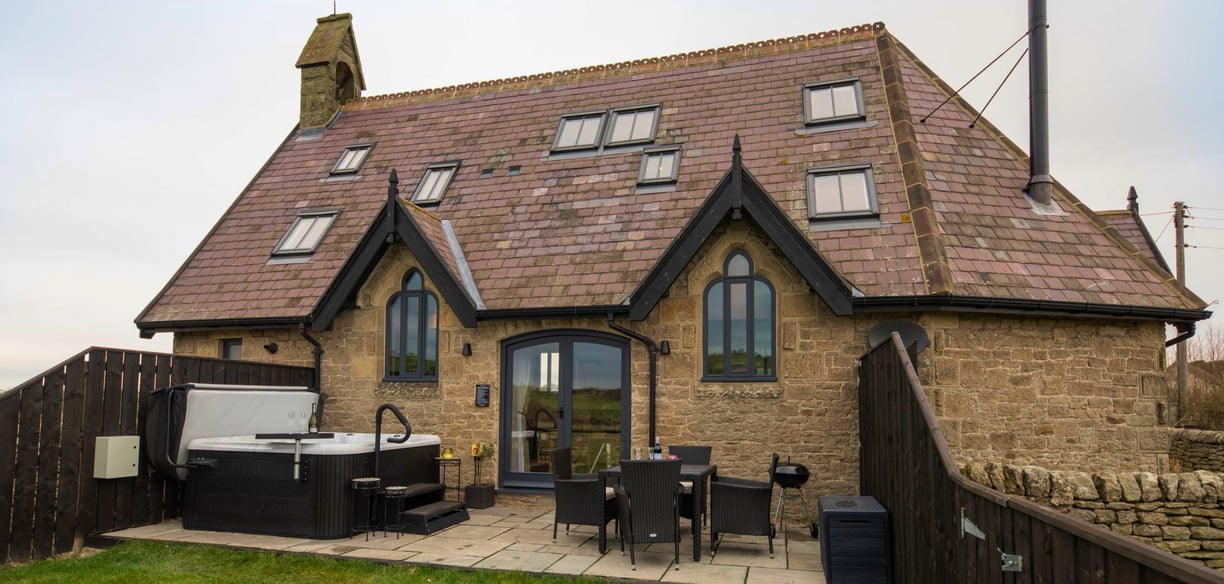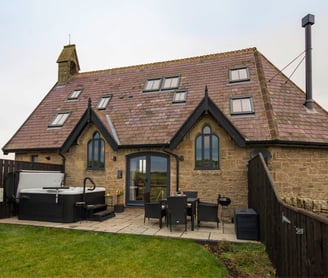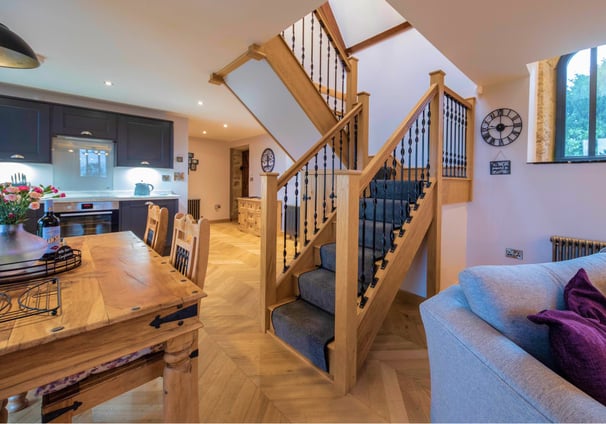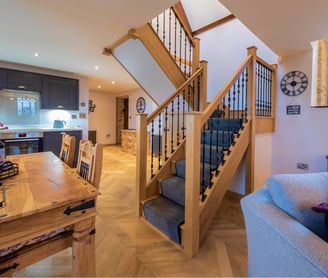 Welcome to The Tiny Chapel
Experience a unique and unforgettable stay at The Tiny Chapel, a beautifully renovated old chapel transformed into a luxurious and modern holiday home. With its charming ambiance and top-notch amenities, The Tiny Chapel offers a perfect getaway for relaxation and rejuvenation. Book your stay now and create lasting memories.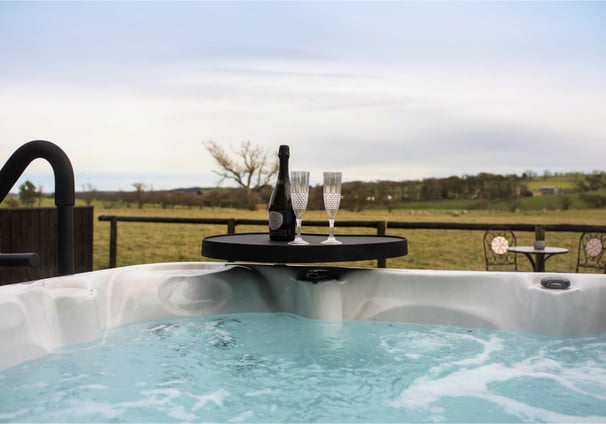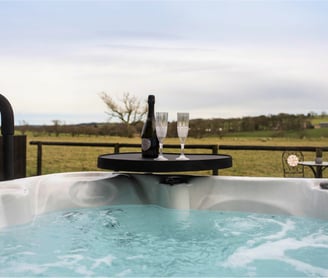 Immerse yourself in the tranquil ambiance of The Tiny Chapel. With its luxurious and modern amenities, it offers a unique and unforgettable experience. Book your stay now and create lasting memories.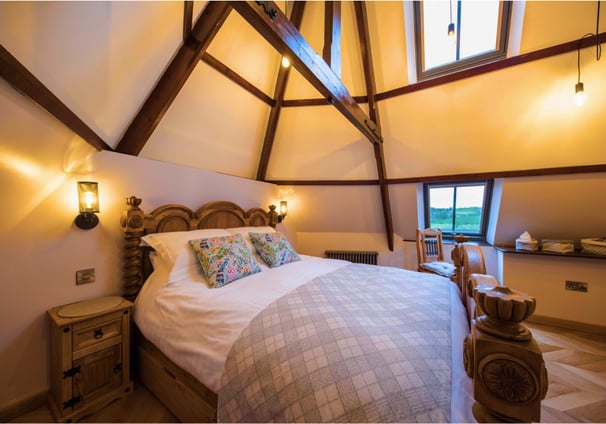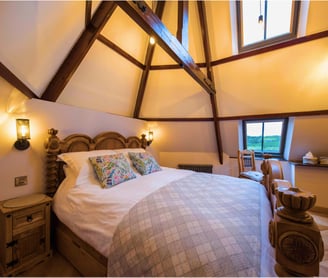 Relax and rejuvenate in the stylish interiors of The Tiny Chapel. From the cozy living area to the well-equipped kitchen, every detail has been carefully designed to provide you with a comfortable and enjoyable stay. Experience luxury like never before.
The Tiny Chapel is a stunning 2 bedroom holiday home located in the picturesque town of Hexham with a fabulous outdoor hot tub. Once an old chapel, it has been meticulously cpnverted to offer a luxurious and modern retreat for guests. With its stylish interiors, comfortable amenities, and serene surroundings, The Tiny Chapel is the perfect destination for a relaxing getaway.