The Tiny Chapel is a stunning holiday home located just 2 miles outside the picturesque town of Hexham. Once an old chapel, it has been meticulously renovated to offer a luxurious and modern retreat for guests. With its stylish interiors, comfortable amenities, and serene surroundings, The Tiny Chapel is the perfect destination for a relaxing getaway.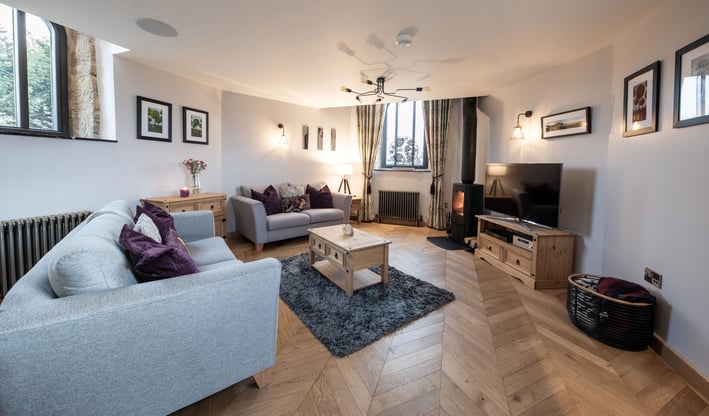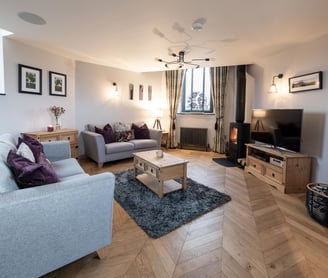 Experience the ultimate comfort and relaxation in our luxurious holiday home. Every detail is designed to provide you with a truly indulgent stay.
Immerse yourself in the modern elegance of The Tiny Chapel. The stylish interiors and contemporary design create a sophisticated atmosphere for your getaway.
Escape the hustle and bustle of everyday life and find serenity in our peaceful retreat. Surrounded by nature, you can unwind and rejuvenate in this idyllic setting.